Do you have questions?
If you have question please don't hesitate to email us.You can find our email on the about section on this website.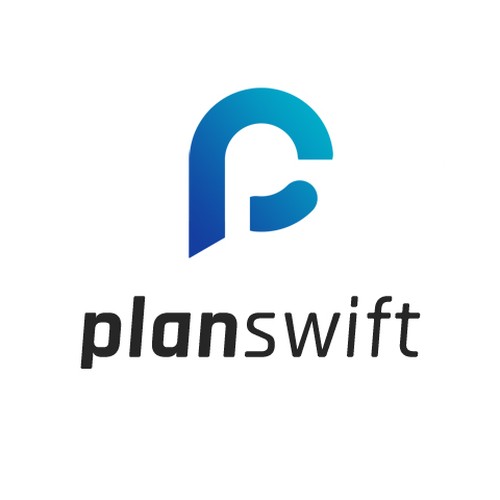 Our estimations are completed using planswift
Planswift is our software of choice when it comes to delivering our clients accurate estimations.
Affordable Estimating
We pride ourselves in being able to deliver an affordable service for our clients.